Hi There, We Are The Texas Living Realty Group
The Texas Living Realty Group brings together a talented selection of real estate professionals to ensure a seamless experience for buyers and sellers. Pulling from a variety of professional backgrounds - but connected with shared love of real estate - the team works to blend today's most effective marketing tools with old fashioned customer service. A tru one-stop-shop for Navarro County home buyers and sellers, the Texas Living Realty Groups goal is nothing less than nurturing community through an ever-growing roster of happy clients.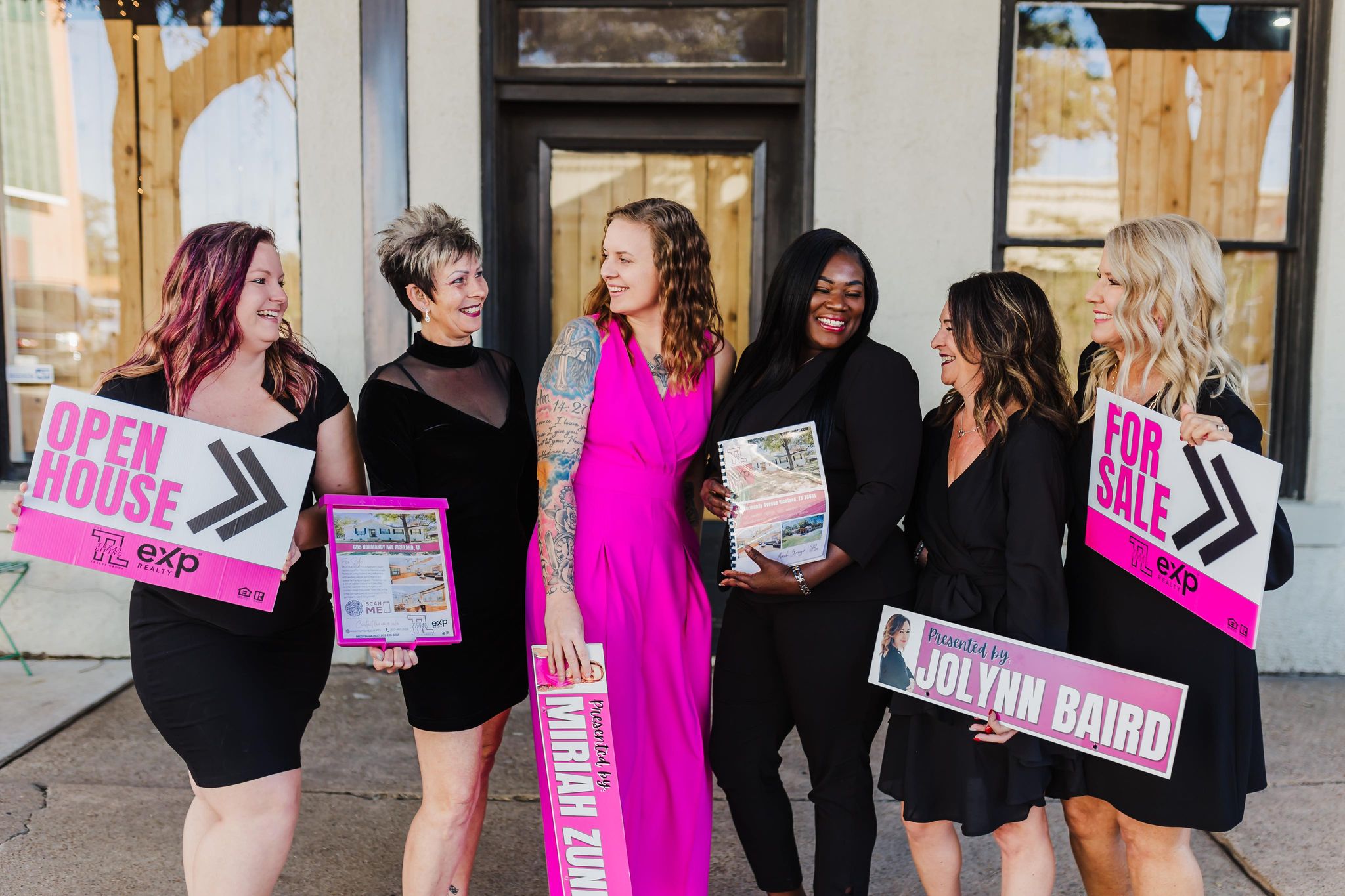 All In This Together
The beautiful thing about working with The Texas Living Realty Group is that you have an entire team in your corner, working for your success. Between four experienced agents, an operations manager & marketing guru, we have no doubt that we will help you achieve your real estate goals while also having fun along the way.