Homebuying in Corsicana, Texas: A Story of Perseverance and Success
Posted by Miriah Zuniga on Tuesday, April 4, 2023 at 10:43:22 AM
By Miriah Zuniga / April 4, 2023
Comment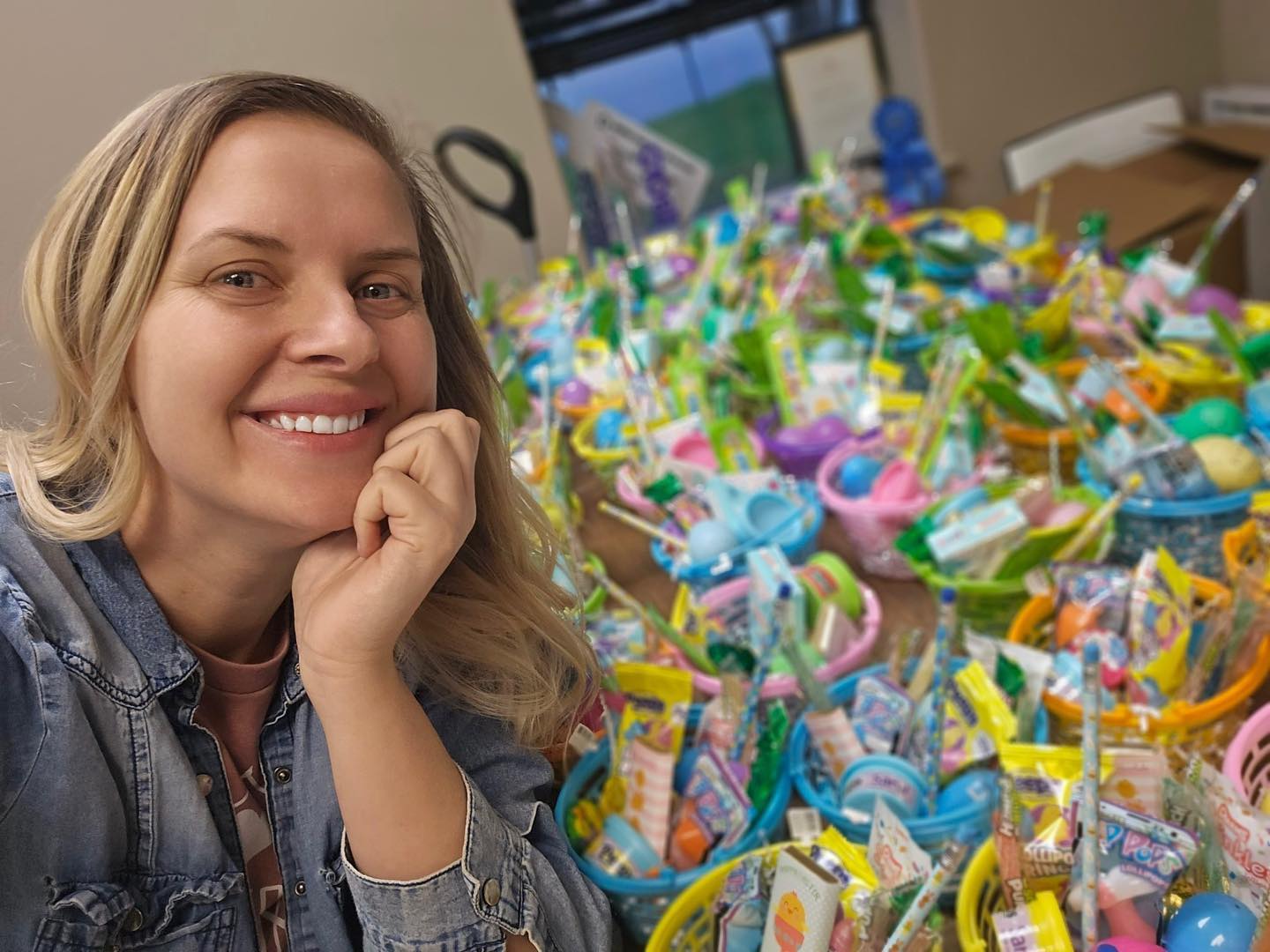 Discover the challenges and triumphs of a young couple's journey to buy their dream home in Corsicana, Texas. Follow their search as they navigate the competitive real estate market, overcome obstacles, and ultimately find success with the help of a knowledgeable agent and lender. Learn valuable tips for finding the right professionals and resources to guide you through the homebuying process. If you're looking for the golden egg in the Corsicana housing market, let our team help you on your hunt. Contact us today to get started.
Once upon a time, a young couple embarked on a quest to find their first home in Corsicana, Texas. They were filled with excitement and anticipation, but quickly realized that the search would not be easy. They faced a competitive market with limited inventory, making it feel like an Easter egg hunt where the prize was elusive.
Undeterred, the couple began their search by visiting open houses and researching online. They scoured every corner of the city, determined to find the perfect home. It was a challenging journey, but they persevered, keeping their eyes open for clues that would lead them to their dream home.
As they talked to different agents and lenders, they found some who were helpful, while others fell short of their expectations. It was like opening Easter eggs, not knowing what they would find inside until they actually opened them. However, they didn't give up and eventually found an agent who understood their needs and a lender who could help them secure the financing they needed.
With the right team behind them, the couple continued their hunt, opening more and more "Easter eggs" along the way. Some contained surprises that were better than they could have ever imagined, while others were disappointments. Nevertheless, they persevered, knowing that their perfect home was out there.
In the end, the couple found their dream home, a beautiful house that met all their needs and more. It was a triumph that made all the hard work and perseverance worth it. If you're on a hunt for your dream home in Corsicana, let our team help you navigate the twists and turns of the homebuying process. We have the knowledge, experience, and resources to help you find the golden egg. Contact us today to get started.