Home Loans for Teachers: Corsicana ISD
Posted by Miriah Zuniga on Wednesday, September 6, 2023 at 10:05 AM
By Miriah Zuniga / September 6, 2023
Comment
Corsicana ISD Teachers and Educators, you're the backbone of our future!
As you uplift the next generation, it's crucial to have a solid foundation for yourself – and we're talking about homeownership. Dive into TSAHC's **Homes for Texas Heroes Home Loan Program**, uniquely crafted for the state's esteemed educators.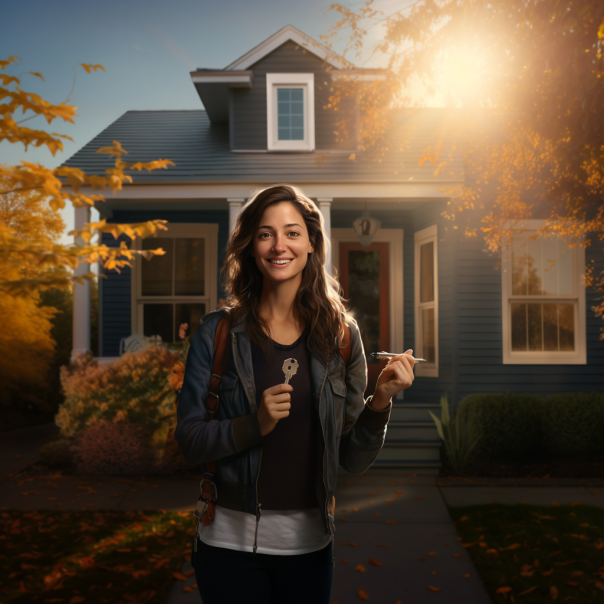 Top Features You Can't Miss:
*Down Payment Boost:** Say goodbye to the hurdle of initial payments! Avavilable up to 5% of your loan amount as a grant.

*Yearly Mortgage Tax Credit:** Reap the rewards of homeownership with fantastic tax credits year on year.
*Competitive Interest Rates:** With attractive rates on offer, anticipate manageable monthly payments.
*Open to All Homebuyers:** First-timers or seasoned buyers, TSAHC has room for everyone.
The TSAHC Experience:

**Eligibility:** Designed for all educational professionals. Are you on the list?
**Choosing Your Lender:** Trustworthy lenders acquainted with TSAHC ensure a smooth sail. [ Local + the best : www.trudysavage.com
**Empower with Knowledge:** Equip yourself with a comprehensive homebuyer guide. Navigate your purchase with ease.
**Discover Your Ideal Home:** Backed by TSAHC and expert lenders, that dream home is closer than you think!
Remember, Mildred ISD educators, owning a home isn't just a milestone; it's a testament to your hard work. The TSAHC program appreciates and amplifies your efforts. If owning a space to call your own is in the stars, this program is your constellation.
**Cheers, Texas educators! Let's turn those homeownership dreams into reality.**
Want to know more about these programs or start your home buying journey:
Schedule a zoom call: https://bit.ly/meetwithTTLRG
Hop on a phone call: 903-875-5621
Let me reach out to you: https://bit.ly/livingincorsicanatx