Bear Wrestling in Corsicana, TX?
Posted by Miriah Zuniga on Thursday, April 21, 2022 at 2:15 PM
By Miriah Zuniga / April 21, 2022
Comment

People wrestling bears.. did you know this was an actual thing here in Corsciana, TX back in 1990?
Yup. Bear wrestling with the 7ft - 600lb black bear himself - terrible ted!
People gathered around to watch the show with the famous bear
As the flyer shows dancing - music, bring the kids and coolers!
Crazy fact about Terrible ted though is he was known for going up against some of the top big named wrestlers in history in the 60s and 70s - To name a couple, Superstar Billy Graham, WWE Hall of Famers - Jerry lawyer, Bobby Heenan, and Rocky Johnson (father of Dwayne "The Rock" Johnson).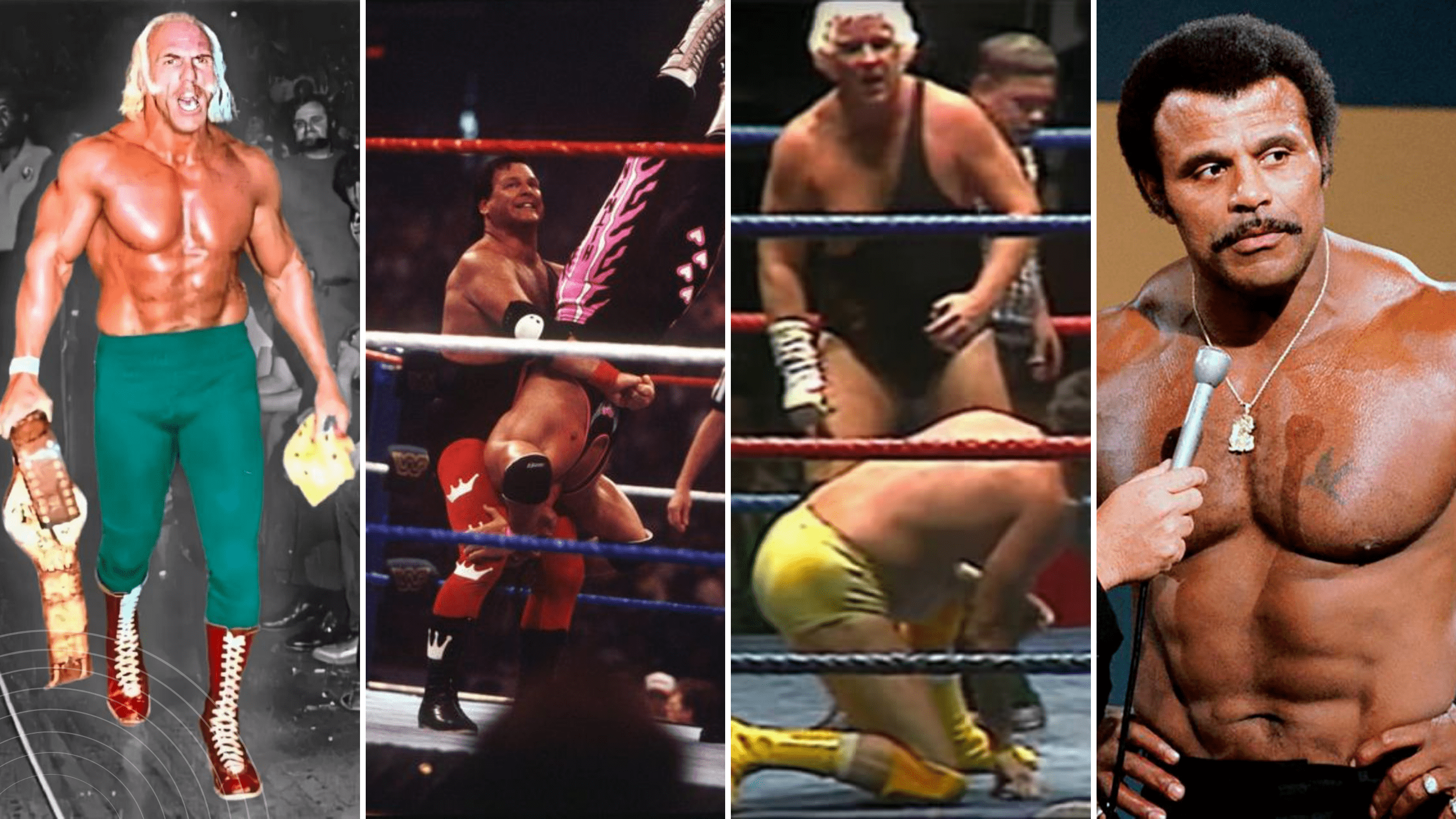 Which in 1973, terrible ten began wrestling professionally for the World Wrestling Association! Pretty crazy right?
I am curious to know … would you attend a bear wrestling event? Have you ever gone to one or get to experience the one here in Corsciana, TX? What are your thoughts !